Take Your Next Event Up To An 11 With Dream Boy Audio
It Was All A Dream
Dream Boy Audio was started out of a passion for music and the unparalleled feeling that a live music event creates. We have dedicated years of research and testing the absolute best audio equipment available, as well as honing the technical skills necessary to execute events on the highest possible level.
We constantly keep pushing ourselves to achieve sonic perfection and to make sure each event we are part of over delivers on even the highest of expectations. Every member of our team simply loves music and we want to share our passion with others. The best way we know how to do that is to throw amazing shows on our top-of-the-line sound system, with crystal-clear clarity and deep, rumbling bass. Lots and lots of bass 🙂
We are proud to say our dream becomes a reality with each and every event we are part of. It absolutely ignites our passion and there is no better feeling than when we look out into the crowd and see everyone smiling, dancing, and having a great time. We believe life is too short to not love what you do, and we are so grateful we get to work closely with some of the most-talented and creative humans on planet earth that are just as passionate as we are.
We are Dream Boy Audio.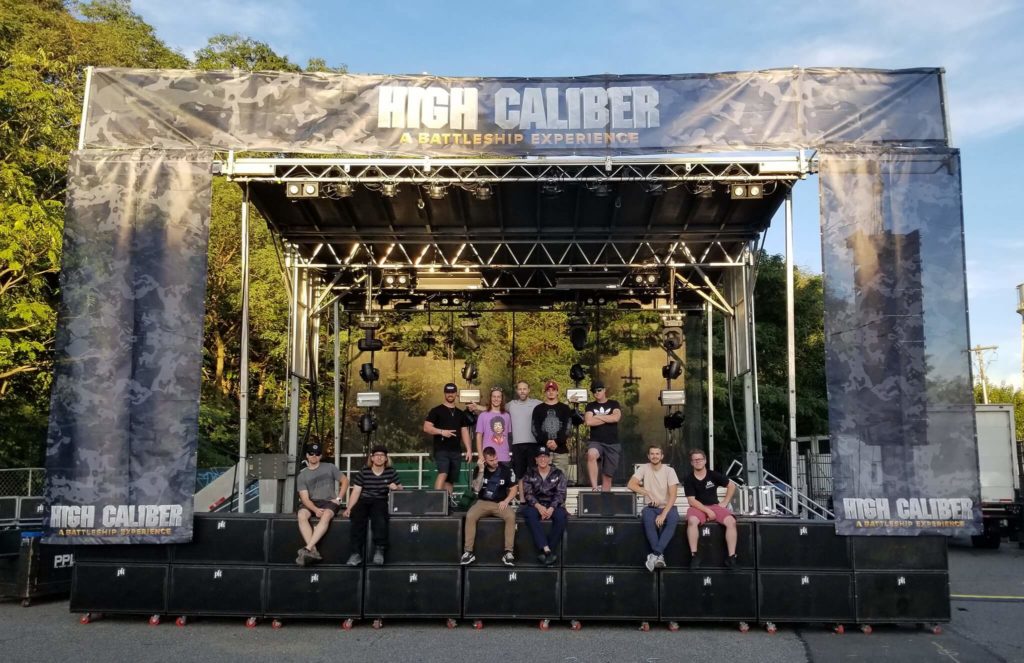 Don't Just Take Our Word For It…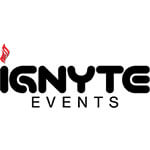 "When we need a special night with a robust, bass-fueled sound system at the best price, we call Dream Boy Audio. They always leave us satisfied and begging for more."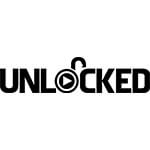 "Dream Boy Audio is our go-to source for sound because of the quality of service and overall professionalism they provide."