Take Your Next Event Up To An 11 With Dream Boy Audio
Much More Than Just An Audio Company
Here at Dream Boy Audio, we are much more than just an audio company. We are a full fledged event company, promotion company, premium pro audio rental company, video production company, and marketing company all in one.
No matter how big or how small your event is, we go above and beyond and meticulously analyze even the smallest of details of every aspect of our client's needs. Our whole team is extremely passionate about music and each team member is hand-selected for their particular role within our company. We triple-check each person's skills, knowledge, and experience to ensure our client's will be beyond blown away with their event's final result.
Use the tabs on this page to learn more about our services and how we can help you make your event a smash hit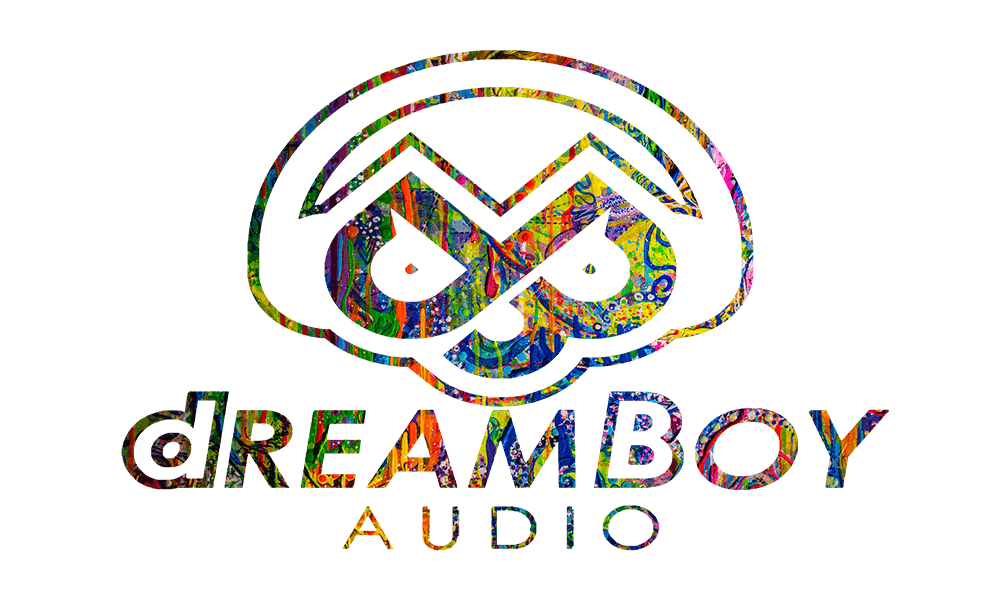 Pro Audio At Your Live Event
When it comes to pro audio at live music events…..we are the best in the biz. Our standards for what a concert should sound like are unmatched. We use only the best, proven, battle-tested audio equipment available in the world and our audio engineers have come up with clever ways to fine-tune our gear to achieve the absolute best, most crisp and clear sound humanly possible.
Bass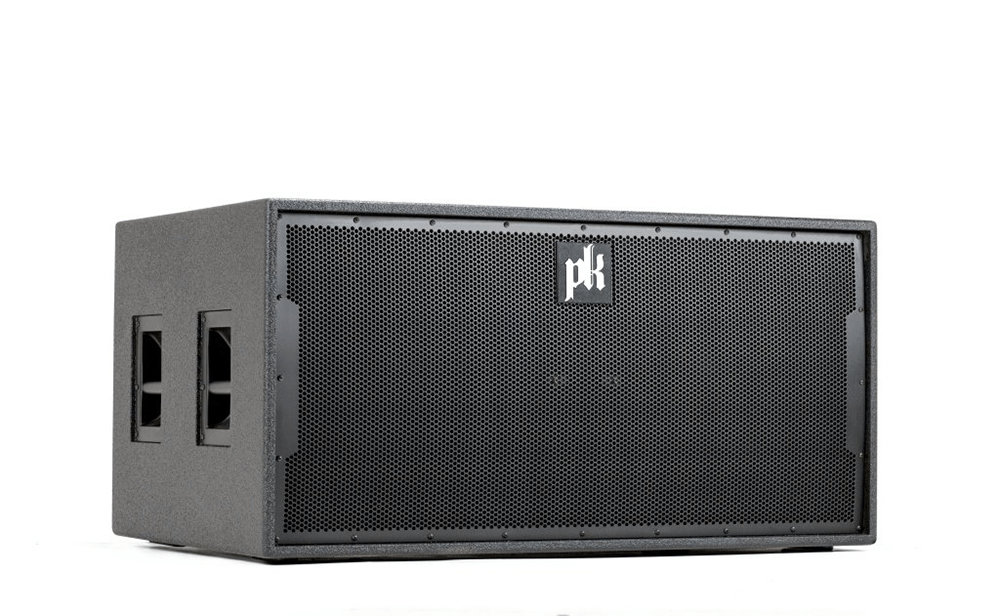 We LOVE bass. It's just that simple. This is what we are known throughout the industry for and our bread and butter. We specifically tune our systems to produce powerful, clean, ground-shaking, earthquake-like bass. So believe us when we say, if we are at all involved in your event, we bring the bass.
Weighing in at a hefty 196 lbs, the main workhorse that pumps out the majority of our bass is the CX800 by PK Sound. These subwoofers are tried and true, and have withstood the test of time, being cranked up to 11 for hours on end, night after night on the road on big nationwide tours. The bass pumped out from these subs is so powerful, you literally feel it hit you in your chest….just the way we like it. While these subs can be used with any music, they are best paired with electronic and rap/hip-hop music.
Line Arrays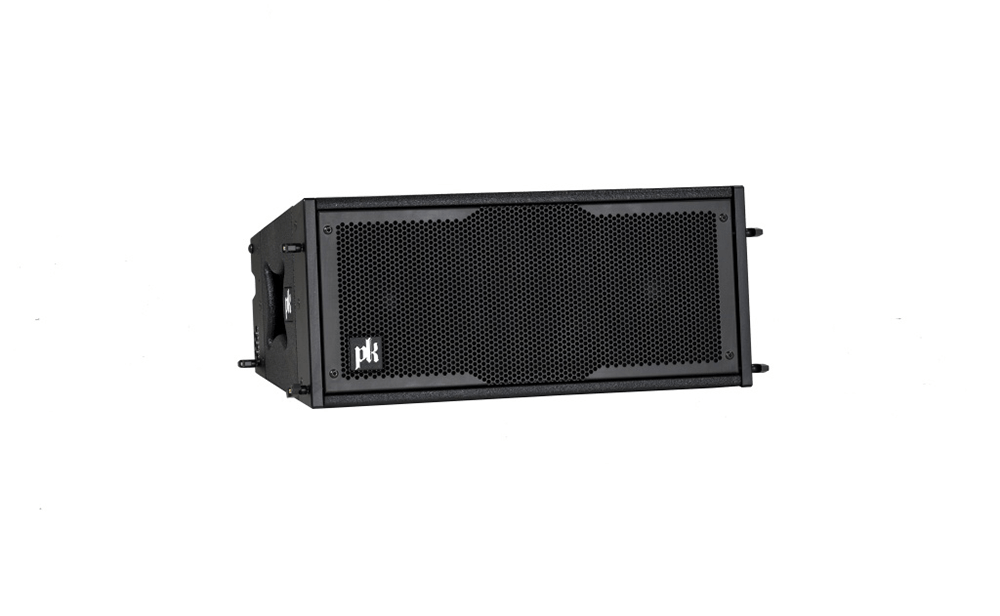 In order for your music to sound right and not have the high notes get drowned out by the immense amount of bass our subs are pushing out, you need to have a powerful line-array system specifically engineered to project the high-frequency parts of a song down onto the crowd.
Enter the VX10, also manufactured by PK Sound. These line array systems are equally as powerful as their cousin above, the CX800. These two go together like peanut butter and jelly, and when combined along with our specialized tuning, there is no doubt in our minds you will be absolutely (and quite literally) blown away by the power, volume, and clarity of the music being played through this advanced audio system.
Elite Event Promotion & Marketing
In this day and age, social media is king. Our in-house marketing and promotion team knows this, and has over 10 years of experience creating targeted and effective online ad campaigns designed to SELL.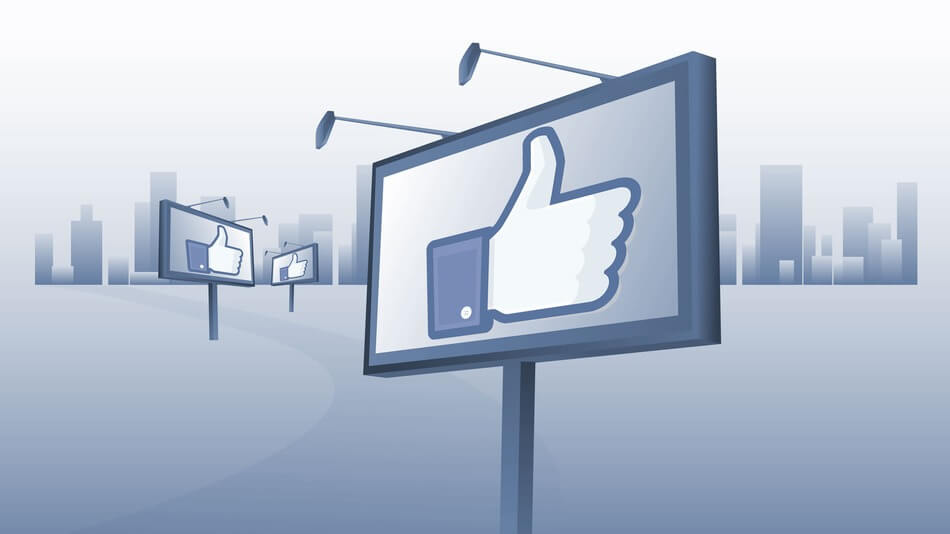 We utilize a mix of all of the newest online ad technologies to make sure your target demographic knows about your upcoming event. We integrate proven retargeting, mobile, Facebook, Instagram, Google PPC, Twitter, and e-mail campaigns to really help boost awareness and engagement for your event.
We use KPI's (Key Performance Indicators) inside of your ad campaigns to quickly make adjustments on the fly in order to achieve the most important thing: making your event a SELL OUT.
If you need help selling out your event, fill out our free quote form and we'll get back to you within 1 business day.
Professional Quality Videography
Want to capture some epic, professional quality footage of your event? Our in-house videography team are experts at getting footage of the best moments of your event so that you can post it up on your social media for all to see, or to use as future marketing material. We'll even edit it for you with the music of your choice!
Check out our sample promo video on our homepage to see an example of the type of video we could make for your event!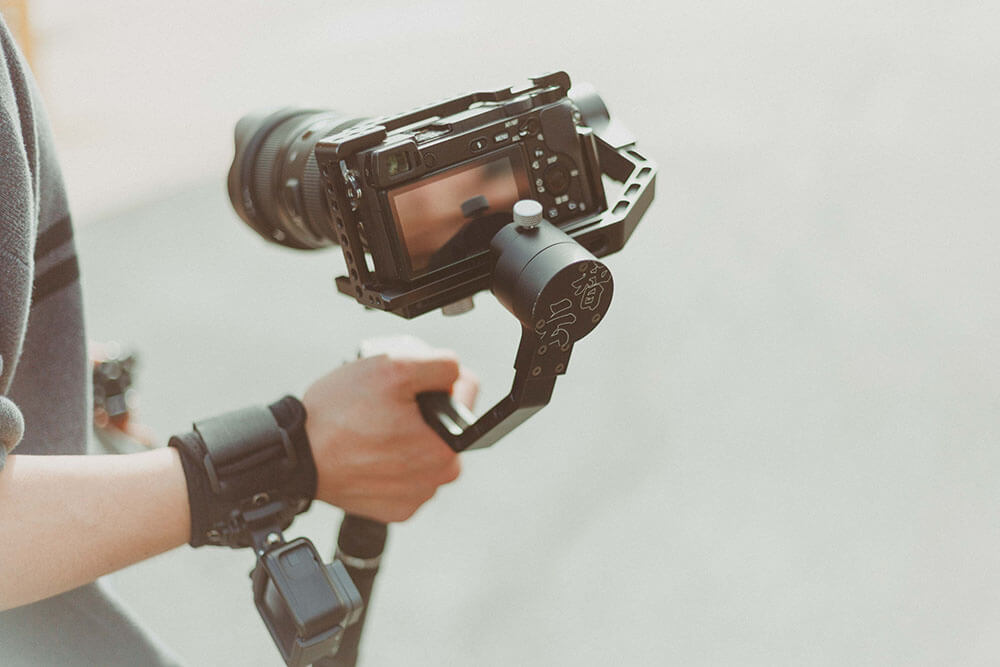 Interested? Just fill out our free quote form and we'll get back to you within 1 business day.
Rent The Best Gear In The Industry
Do you just simply want to rent some of the best pro audio equipment in the industry? We've got your covered there too! Whether you just need a pair of CDJ's and a mixer for a night or you want to take some of our high-powered subwoofers and line-arrays on tour for a few months, rest assured you'll be getting proven, top-of-the-line gear at an unbeatable price!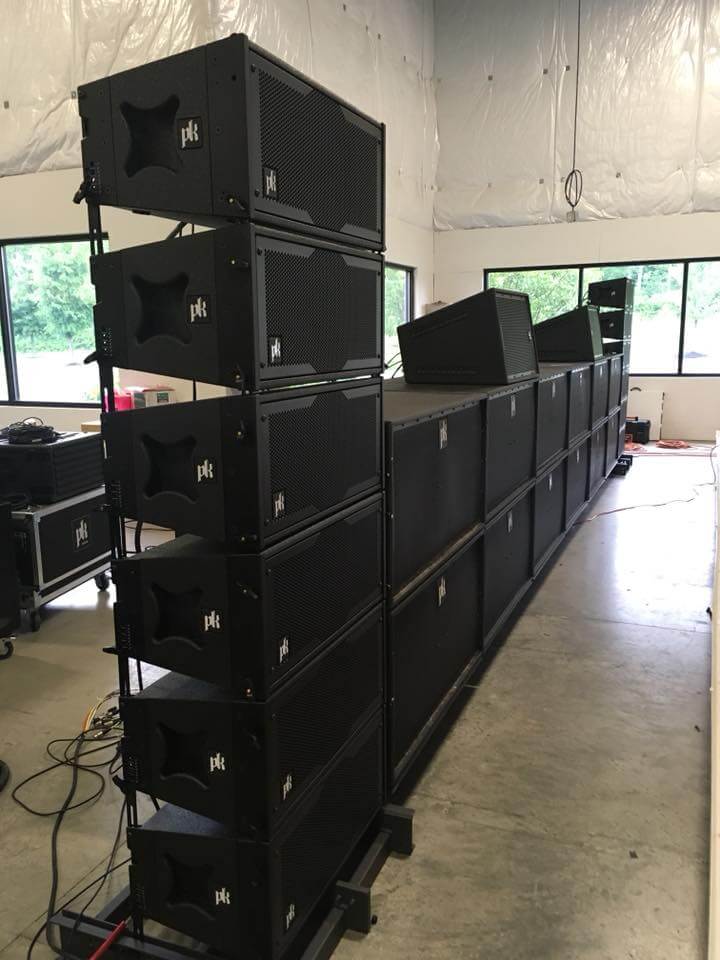 Just fill out our free quote form with what you're looking for and we'll get back to you within 1 business day
Don't Just Take Our Word For It…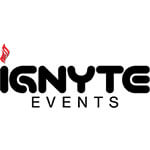 "When we need a special night with a robust, bass-fueled sound system at the best price, we call Dream Boy Audio. They always leave us satisfied and begging for more."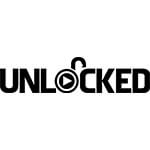 "Dream Boy Audio is our go-to source for sound because of the quality of service and overall professionalism they provide."
Fill out the form below to receive a customized quote.